The best random facts generator available on the internet. Got time to spend, but don't know what to look for? Just refresh this page and you will have 10 random facts each time. Each fact comes with sources (only site on the internet to provide them). Each fact can be individually shared and liked. The total number of facts this generator can currently generate is 27101.
There was a time when AMD and Intel CPUs used the same socket (Socket 7) and could run on the same motherboard.
Categories: Corporation, Technology
Americans in Germany frequently get into trouble because they mow their lawns on Sundays and holidays, which is a punishable offense in Germany. German law forbids making excessive noise on Sundays and holidays, as well as from 10 PM to 7 AM on weekdays.
Categories: People, Plants
Operation Yellow Ribbon was commenced by Canada to handle the diversion of civilian airline flights in response to the September 11 attacks in 2001. Canada took in 255 diverted flights from the US on 9/11 and then the Canadians fed the diverted passengers.
Categories: Countries, Disaster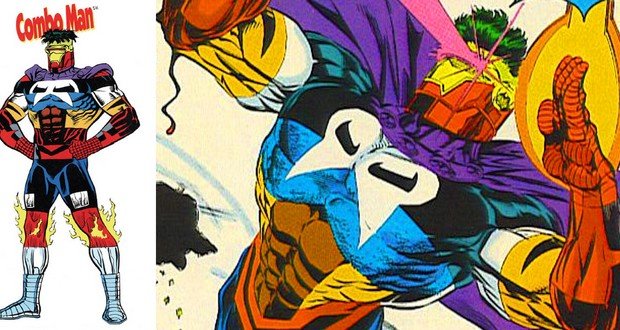 In a cross-promotion with Combos Snacks, Marvel once published a single-issue comic titled 'Combo Man', about a boy who was able to transform into a superhero amalgamation of Magneto, Hulk, Wolverine, Daredevil, Iron Man, the Punisher, Carnage, Spider-Man, the Human Torch, Captain America, and Cyclops after being bombarded by energy and eating a Combo.
Categories: Comics, Marvel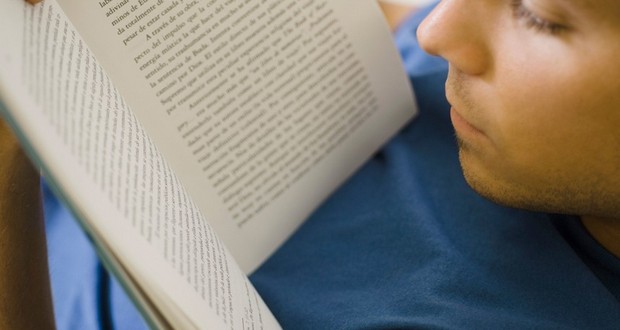 Brazilian prisons offer to reduce the sentences of their prisoners by 4 days (up to 48 days/year) for every book they read and write a report on.
Categories: Books, Prison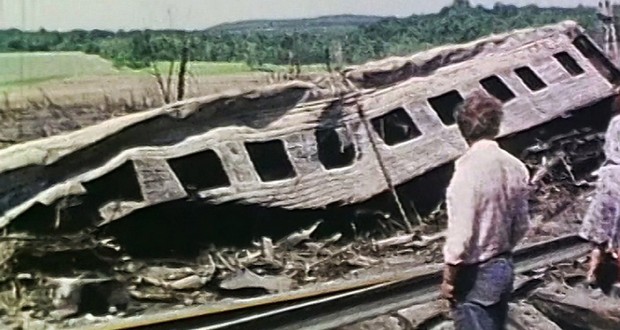 In 1989, a train disaster in Russia killed 575 people all because of a gas leak. Estimates of the size of the explosion have ranged from 250–300 tons of TNT equivalent to up to 10,000 tons of TNT equivalent. Without anyone knowing, a faulty gas pipeline 3,000 feet from the line had leaked natural gas liquids and weather conditions allowed the gas to accumulate across the lowlands, creating a flammable cloud.
Categories: Disaster, Transport
In 1993, a newly elected administration of Belo Horizonte, the third largest Brazilian city, declared food a right of citizenship. Moving forward they reduced 60% of child mortality within 10 years. The needed budget amounts to 2% of the city budget per year.
Categories: Food, People, Places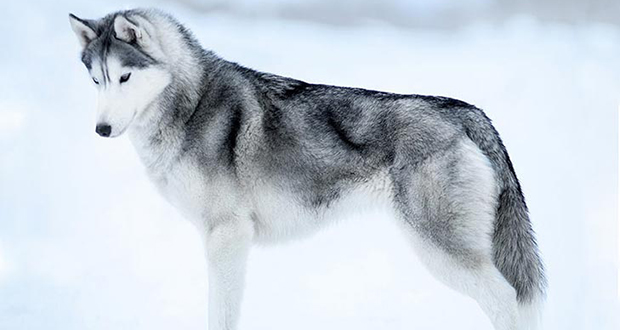 Huskies have a lot of special adaptations for dealing with cold weather. For instance, when they sleep, they put their tails over their noses. The tails are specially adapted to act as warm air filters so the dog only breathes warm air.
Categories: Animals, Weather
Roman Emperor Pertinax was murdered by his own imperial bodyguards so that they could auction off the empire to the highest bidder.
Categories: Death, Monarch
The character Oscar the Grouch has gone on record as being a Canadian, though he tries to keep his Canadian identity a secret because he doesn't want people to like him.
Categories: Cartoons