The best random facts generator available on the internet. Got time to spend, but don't know what to look for? Just refresh this page and you will have 10 random facts each time. Each fact comes with sources (only site on the internet to provide them). Each fact can be individually shared and liked. The total number of facts this generator can currently generate is 41702.
In the 60's, the U.S. army did an experiment in which two people without nuclear training had to design a nuke with only access to public available documents and they succeeded.
Categories: Weapons
2
Michael John Fitzmaurice
During the Vietnam War, Michael Fitzmaurice absorbed the blast of a grenade with his flak vest to protect his comrades. After his rifle was damaged by a second grenade blast, he proceeded to acquire another rifle from an enemy soldier after killing him with his bare hands. Though seriously wounded and partially blinded, he continued to fight refusing medical evacuation. He survived and was subsequently awarded the Medal of Honor.
Categories: Badass, People
In ancient Egypt, Iron was known as "Ba-en-pet" meaning, "Metal of Heaven" since humans hadn't discovered the process of smelting iron ore and the only source of Iron then was through fallen meteors.
Categories: History, Misc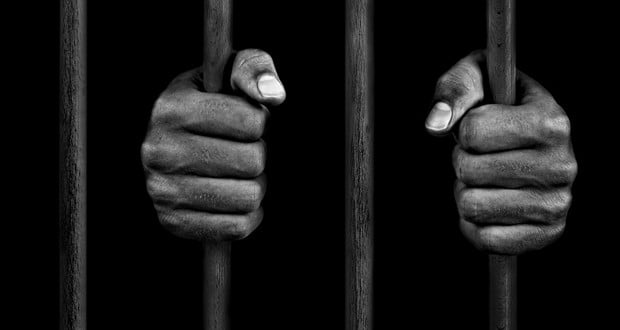 A witness in a Scottish court who had answered "aye" to confirm he was the person summoned was told by the Sheriff that he must answer either "yes" or "no". His name was read again and he was asked to confirm it, he answered "aye" again, and was imprisoned for 90 minutes for contempt of court.
Categories: People, Prison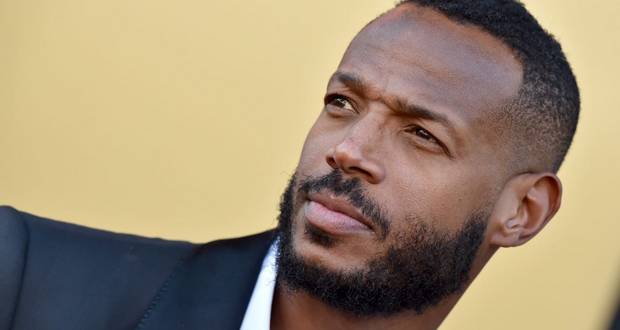 Marlon Wayans was cast as Robin in Batman Returns. Producers decided that, with The Penguin and Catwoman, the movie was too crowded and decided to cut out Robin. Despite not getting to actually play the role, Wayans was still paid $100,000 and receives royalty checks up to this very day.
Categories: Actors, Movies
An Irish Titanic passenger sent a goodbye message in a bottle during the ship's sinking. It subsequently ended up washing up near his home, where his handwriting was recognized by his mother.
Categories: Misc, People
If the Sun was scaled down to the size of a white blood cell then the Milky Way would be the size of the continental United States.
Categories: Science, Space
In 2017, Frankfurt police found a car belonging to a 76-year-old man who had forgotten where he had parked it 20 years earlier.
Categories: People, Transport
Astronauts Mark Lee and Jan Davis married in secret 9 months before their joint flight to the ISS and didn't tell NASA until it was too late to train replacements. They are the only married couple to have ever flown in space together.
Categories: Relationship, Space
In the Philippines, all processed foods are required to be fortified with a vitamin and/or mineral in order to battle the malnutrition that is prevalent in the country. Because they are cheap, most families can only afford processed foods like chips, ramen noodles, and biscuits.
Categories: Countries, Food