The best random facts generator available on the internet. Got time to spend, but don't know what to look for? Just refresh this page and you will have 10 random facts each time. Each fact comes with sources (only site on the internet to provide them). Each fact can be individually shared and liked. The total number of facts this generator can currently generate is 30081.
Socrates complained about the technology of writing. He said it would "create forgetfulness in the learners' souls because they will not use their memories."
Categories: People
Janet Airlines is a highly classified airline that shuttles military personnel in and out of Area 51. The name stands for 'Just Another Non-Existent Terminal'.
Categories: Corporation, Government
Clint Eastwood once ran for mayor of a small town in California. Part of his campaign platform was overturning a ban on ice cream parlors. He won.
Categories: Actors, Politics
Anderson Cooper is related to Cornelius Vanderbilt and a Civil War general, was a Calvin Klein model, interned at the CIA, studied Vietnamese, lived in Africa and caught malaria...
Categories: Language, Military, War
Once considered to be a mythical creature just like the unicorn, the Okapi is a short-necked cousin of the giraffe and lives in the rain forest.
Categories: Animals, Forest
It is rumored that Minnesota Vikings are supposedly "cursed" for losing the NFL Championship trophy by the spirit of Ed Thorp.
Categories: Death, Games, People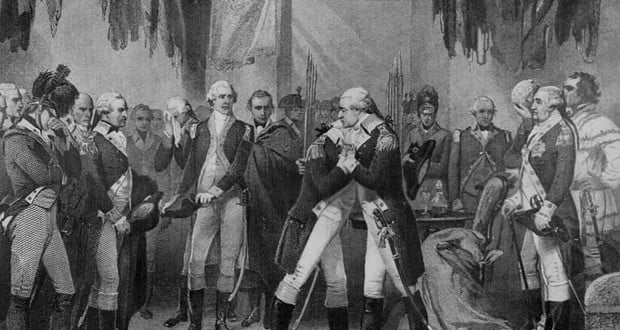 The bar tab of a 1787 farewell party for George Washington is still intact. "According to the bill… [The Founding Fathers] drank 54 bottles of Madeira, 60 bottles of claret, 8 of whiskey, 22 of porter, 8 of hard cider, 12 of beer, and 7 bowls of alcoholic punch". The party had 55 attendees.
Categories: Beverages, Places, President
The drunk driver who killed NBA star Malik Sealy was arrested twice more for drunk driving after the fatal crash.
Categories: Death, People, Sports
New York Times' puzzle editor Will Shortz designed his own major program at Indiana University, and in 1974 became the first and only holder of a degree in Enigmatology, the study of puzzles.
Categories: Games, People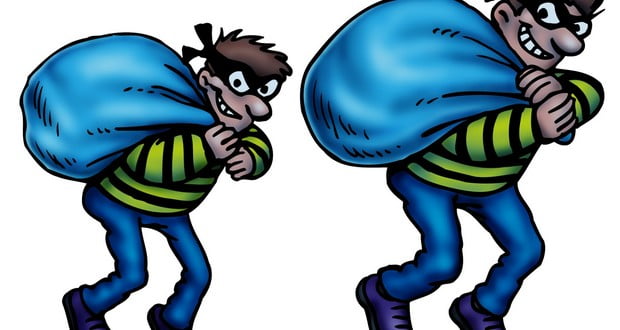 After 2 thieves broke into a man's home in England and made off with his laptop, they inspected the device, found serious child abuse material and went to the cops regardless. The pedophile got 3 yrs in jail. The judge gave robbers a 12-month community service orders in light of their good deed
Categories: Crime, People