The best random facts generator available on the internet. Got time to spend, but don't know what to look for? Just refresh this page and you will have 10 random facts each time. Each fact comes with sources (only site on the internet to provide them). Each fact can be individually shared and liked. The total number of facts this generator can currently generate is 23682.
39% of film industry professionals illegally download movies.
Categories: Corporation, Movies
A Polish pilot who, after being shot down during the Battle of Britain, landed at a country club and proceeded to play and win a game a tennis before an RAF truck came to pick him up.
Categories: People, War
In 1996, a three-year-old boy fell into the gorilla exhibit at the Brookfield Zoo. The child was rescued by a mother gorilla (Binti Jua) who cradled him until the zookeepers arrived.
Categories: Animals, Rescue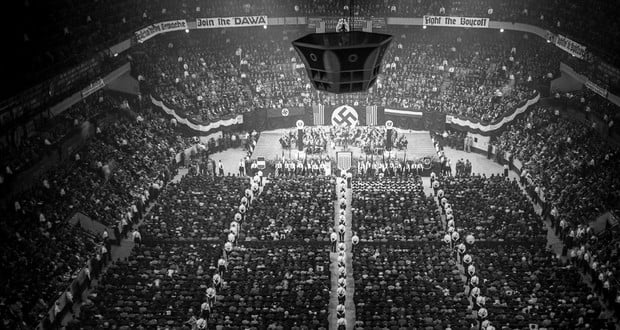 In 1939, 20,000 people attended a Nazi rally at Madison Square Garden.
Categories: Nazi, Places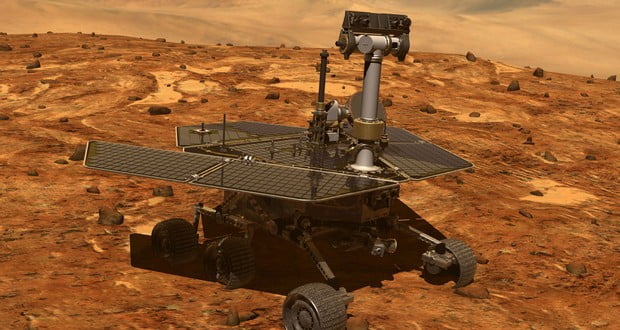 The Mars Opportunity rover, whose mission was planned to go for approximately 91 days, is still traveling across the Red Planet, having surpassed its duration of activity by 9 years and 94 days.
Categories: Space, Technology
The face on almost every CPR doll in existence is modeled after an unidentified woman who's dead body was found in the Seine river in France during the late 1880s.
Categories: Death, People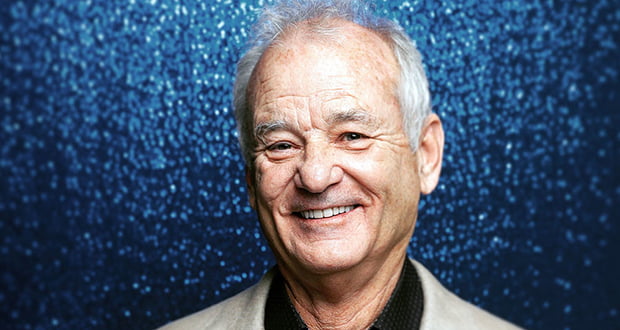 Bill Murray attended the musical version of Groundhog Day twice in a row.
Categories: Actors, Music
Ryan Gosling was one of Marvel Studios' top choices to play the title character in Doctor Strange, going as far as to commission concept art of the character based on the actor's likeness.
Categories: Actors, Movies
De Beers was created by British financiers who were worried that they'd lose money in diamond mines when even more mines were discovered in 1870 and took control of supply by becoming a cartel. To control demand (since prices collapsed in the 30's, only 10% of engagement rings had diamonds, and in Europe, diamond engagement rings were not a thing), their ad men at NW Ayer pushed free diamonds onto celebs/socialites, coined "A Diamond Is Forever" in 1947 even though diamonds can be shattered/chipped/discolored, and invented an idea that a ring should be a month or two's salary. Then small diamonds from the Soviet flooded the market, so De Beers invented "eternity rings." To prevent second-hand supply, retailers will not repurchase diamonds and due to the markup being 100-200%+, it wouldn't be profitable to do so. Furthermore, diamonds have varying grades, cuts, color, and quality, so they are nowhere near as fungible as metals like gold and price consistency is non-existent. So even thieves are surprised by the low prices they're offered.
Categories: Corporation, Finance
While recording the album "Rumours", the members of Fleetwood Mac said that cocaine was more of a necessity than a pleasure, and seriously considered thanking their drug dealer in the album credits.
Categories: Drugs, Music