The best random facts generator available on the internet. Got time to spend, but don't know what to look for? Just refresh this page and you will have 10 random facts each time. Each fact comes with sources (only site on the internet to provide them). Each fact can be individually shared and liked. The total number of facts this generator can currently generate is 41852.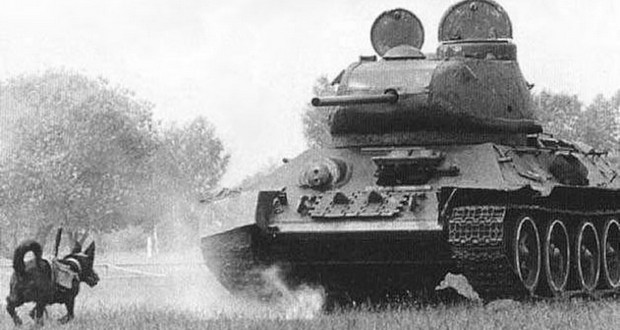 Between 1941 and 1942 the Soviets tried to train "Anti-tank dogs" to blow up German tanks. However, the dogs would usually run back into the trenches killing Soviet soldiers.
Categories: Animals, Weapons
When baseball player Chuck Finley was told of his ex-wife's allegations against him of heavy steroid, alcohol, and marijuana use, he responded with "I can't believe she left out the cross-dressing."
Categories: People, Relationship, Sports
Two families escaped East Germany during the height of the Cold War by designing and building a hot air balloon under the noses of the German Stasi secret police and flying it more than 20 miles across the border in the middle of the night.
Categories: People, Places, Travel, War
14
Candlestick Park concert
On August 29, 1966, The Beatles played what would become their last official concert as a band at Candlestick Park, San Francisco. The Park's capacity was 42,500, but only 25,000 tickets were sold, leaving large sections of unsold seats.
Categories: Music, People, Places
If you get involuntarily bumped from a flight, you can get paid out 200-400% of the flight's cost back depending on how late you get to your destination. If this happens to you they will offer you a bunch of vouchers, but be persistent and they will pay you out. If the airline arranges substitute transportation that is scheduled to arrive at your destination between one and two hours after your original arrival time (between one and four hours on international flights), the airline must pay you an amount equal to 200% of your one-way fare to your final destination that day, with a $650 maximum. If the substitute transportation is scheduled to get you to your destination more than two hours later (four hours internationally), or if the airline does not make any substitute travel arrangements for you, the compensation doubles (400% of your one-way fare, $1300 maximum).
Categories: Corporation, Travel
In the 19th Century, the U.S. Supreme Court unanimously decided that tomatoes were vegetables.
Categories: Food
When cops pull you over, they first approach your driver's side tail light or trunk to leave their "mark" with their fingerprints, just in case something goes bad for them.
Categories: People, Transport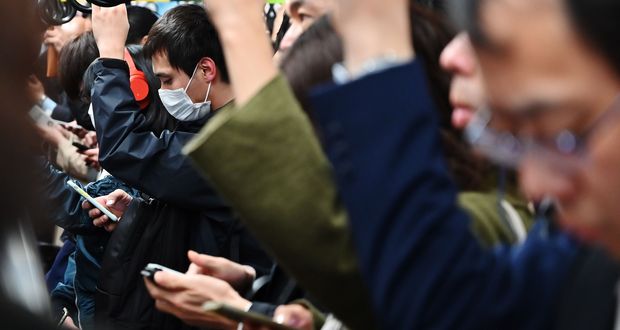 In Japan, if a working day falls between two public holidays, that working day becomes an additional holiday by law, also known as a "Citizen's Holiday."
Categories: Countries
George Eastman, the Founder of Kodak insisted the company use a 13 months, 28 days per month calendar. This system would be used by Kodak as the official date system from 1928 to 1989.
Categories: Corporation, People
20
Domesticated blueberries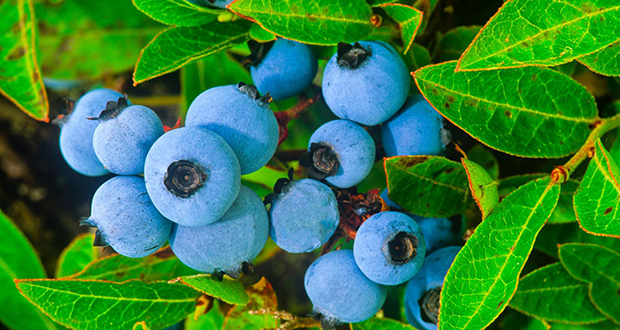 Domesticated blueberries are only just over 100 years old and were thought to be impossible to domesticate until it was discovered they thrive in acidic soil.
Categories: Food, Plants