The best random facts generator available on the internet. Got time to spend, but don't know what to look for? Just refresh this page and you will have 10 random facts each time. Each fact comes with sources (only site on the internet to provide them). Each fact can be individually shared and liked. The total number of facts this generator can currently generate is 46270.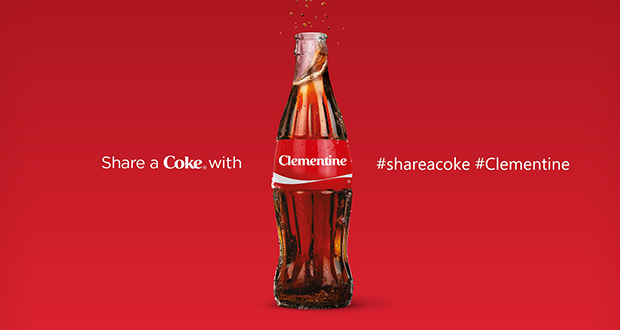 The "Share a Coke" campaign where Coca-Cola replaced its name on bottles with people's first names, increased Coca-Cola's U.S. sales by more than 2% and, in doing so, helped reverse more than 10 years of decline in Coke consumption in the U.S.
Categories: Beverages, Corporation
The eye color of owls indicates what time of day the owls prefer to be active.
Categories: Birds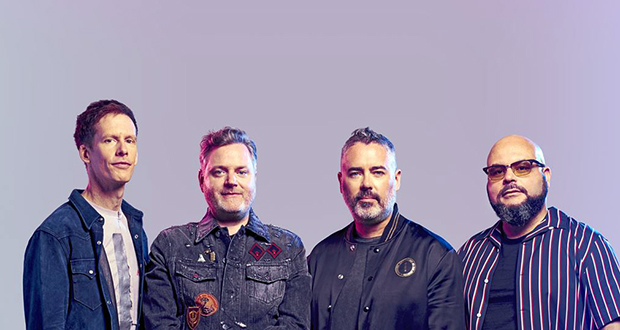 A line in the Barenaked Ladies song "If I Had $1000000" inspired fans to pelt Kraft Dinner at the band during concerts. After hundreds of boxes were thrown BNL requested fans cease the Kraft Dinner ritual and donate the food via bins set up in the lobbies of their shows for local food banks.
Categories: Music, People
In the wake of Hurricane Dorian, a Celebrity cruise ship rerouted to deliver food, water, and aid to survivors in the Bahamas. The kitchen staff made around 10,000 meals and guests volunteered to pack them.
Categories: Disaster, Food
On August 24, 1919, Ray Caldwell who was pitching for the Cleveland Indians was struck by lightning after playing for 8-2/3 innings. He then got up from the ground, checked himself, finished pitching to get the last out and his team won 2-1 over the Athletics.
Categories: Sports, Weather
An Australian-born Major Mitchell's cockatoo named Cookie, (born on June 30, 1933) resident at Brookfield Zoo, Illinois, was the oldest member of his species in captivity and died in August 2016 at a verified age of 83.
Categories: Animals, Death
It is a species of wrasse (a marine fish) native to the Atlantic Ocean. Most wrasses have silly names.
Categories: Animals, Places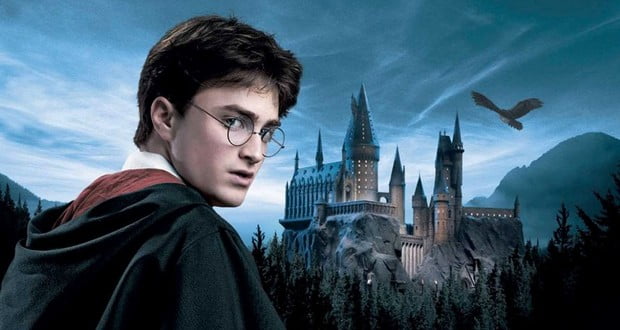 Harry Potter was born in 1980, making him 38 this year.
Categories: Actors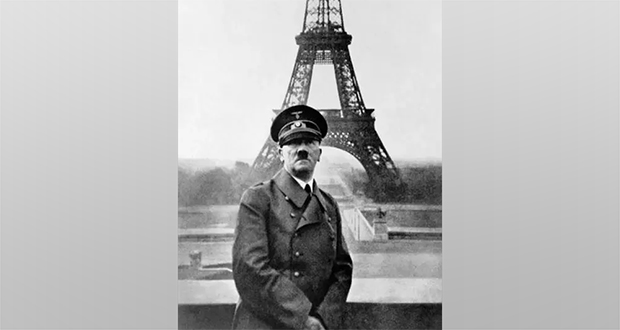 When Paris fell to the Nazis in 1940, French soldiers cut the elevator cables to the Eiffel Tower. This meant that if the Nazis wanted to hoist a swastika flag, they would have to climb hundreds of stairs to get to the top.
Categories: Architecture, Flags
20
Switzerland's child laborers
Up until the 1960's, poor Swiss children were auctioned to farmers to be used as a source of cheap labor.
Categories: Crime, History