The best random facts generator available on the internet. Got time to spend, but don't know what to look for? Just refresh this page and you will have 10 random facts each time. Each fact comes with sources (only site on the internet to provide them). Each fact can be individually shared and liked. The total number of facts this generator can currently generate is 34957.
There are many people who live in Hawaii that refuse to be US citizens. They believe that the USA is occupying their country and that Hawaii is actually the property of the Hawaiian Kingdom, not the USA.
Categories: Countries, Places
In medieval times, diabetes was known as the honey sickness and to test for it a physician would have to taste your urine.
Categories: Disease, History
Cincinnati Bengals punter Pat McInally was the only player to ever score a perfect 50 on the NFL's Wonderlic Cognitive Ability test. His score actually hurt his draft stock because it was believed that players who were intelligent would "challenge authority too much".
Categories: Games, People
When the Queen band wanted to release Bohemian Rhapsody in 1975, various executives suggested to them that, at 5 minutes and 55 seconds, it was too long and would never be a hit.
Categories: Music, People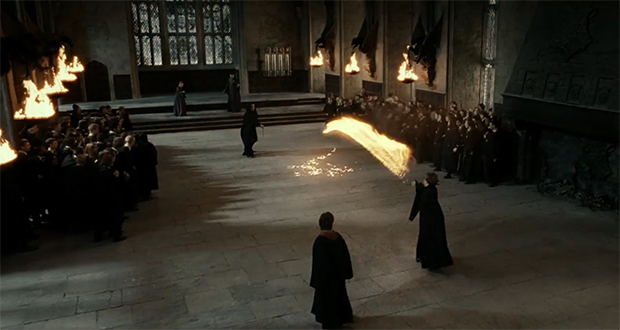 In Harry Potter and the Deathly Hallows - Part 2, Professor Snape still helps the Order when he redirects McGonagall's spells to knockout his fellow Death Eaters. He also takes their wands before he flies out the window to make sure they could no longer harm any students. In the books, there are no Death Eaters around him so it was a nice touch to add this detail to the movie.
Categories: Movies
The actress who played Vina/Orion Slave Girl in the Original Star Trek's 'The Menagerie' was on a plane that suddenly dropped from 35,000ft to 6,000ft. To recover, she learned how to fly & became the 4th woman to fly a single-engine aircraft solo across the Atlantic Ocean. She is Susan Oliver.
Categories: Actors, Transport
The popular steel slide guitar sound of Hawaii was taught to them by visiting Cowboys from a small town in California.
Categories: Music, People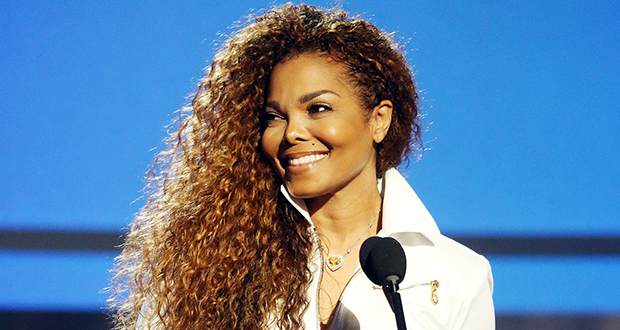 The idea for YouTube, in part, was conceived when the founders couldn't find a video of Janet Jackson's breast popping out during the Super Bowl.
Categories: Actors, Media
A 13-year study analyzing 17,000 traffic deaths in 12 cities found that cities that had protected bike lanes with physical barriers between bikes and motorized traffic had 44% fewer overall traffic deaths than the average city without them. Painted line bike lanes had no improvement on safety.
Categories: Death, Transport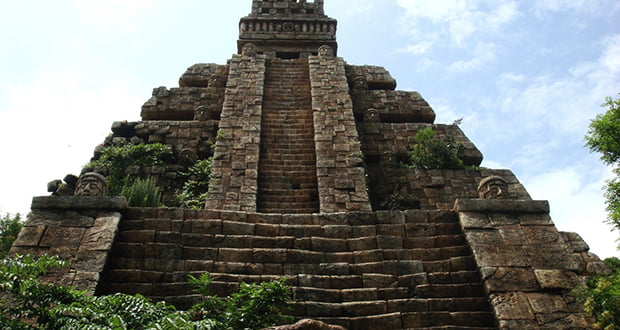 The Aztec Empire was one of the first societies to have mandatory education for all children regardless of gender or rank.
Categories: Education, People