The best random facts generator available on the internet. Got time to spend, but don't know what to look for? Just refresh this page and you will have 10 random facts each time. Each fact comes with sources (only site on the internet to provide them). Each fact can be individually shared and liked. The total number of facts this generator can currently generate is 17053.
A man named Ken Rex McElroy was shot to death in plain view of 30-45 people in a small town. No one called an ambulance. Elroy was such a bully that even 30 years later no one will say who did it.
Categories: Technology, Transport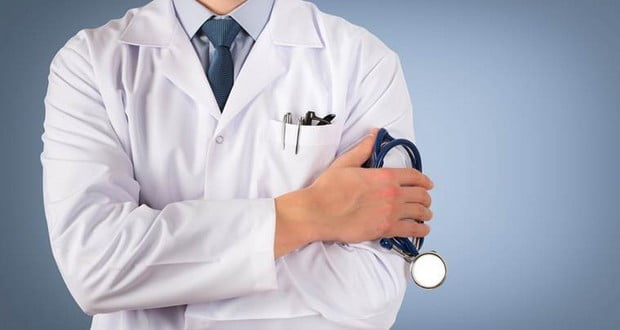 In 1985, a doctor named John Story in Lovell, Wyoming was convicted of sexually assaulting patients for over 25 years. One of the reasons he was able to get away with it for so long was that many of his victims were strict Mormons and didn't know what a proper pelvic exam, or even sex, felt like.
Categories: People
Lottery winners' neighbors have a higher chance of going bankrupt because they try to keep up with the winners' increased rate of spending.
Categories: Finance, People
The pizza wasn't popular in the U.S. until after World War 2, when U.S. troops including Dwight Eisenhower returned home from occupied Italy with an appreciation for Italian pizza.
Categories: Food, Military
Shark's teeth are actually scales. That's why they can infinitely grow them back.
Categories: Animals
In the town of Laguna, Brazil a pod of bottlenose dolphins cooperatively fish with fishermen. The dolphin herd mullet toward the shore and signal the fishermen to cast their nets. They do this every day. Town records say that the dolphins and fishermen have been cooperating since 1847.
Categories: Travel, World
There lived twin brothers (Knipe brothers) who stood over 7'2" tall in the 18th century. They toured London in 1784 and 1785.
Categories: People, Travel
In 2017, raccoons and chimps were put through the Aesop's Fable test, to see if they could learn to displace water to get food from a container. Many succeeded. The raccoons used their hands to manipulate the container in creative ways, and one chimp simply peed into the container (which worked).
Categories: Animals, Food
For his time as James Bond, Daniel Craig has the privilege of taking any Aston Martin from the factory for the rest of his life.
Categories: Actors, Transport
A Dutch girl named Laura Dekker in 2011 became the youngest person to sail around the world solo. She did it in a year and celebrated her 16th birthday on the trip.
Categories: People, Travel